Connecting Black Professionals

To Each Other, Job Opportunities, Black Businesses and Events

Connecting Black Professionals

To Each Other, Job Opportunities, Black Businesses, Events

Connecting Black Professionals

To Each Other, Job Opportunities, Black Businesses, Events

Connecting Black Professionals

To Each Other, Job Opportunities, Black Businesses, Events
WE ARE BYP
The Black Young Professional Network. We empower black professionals around the world to connect with each other and global corporations.

After the 2016 Black Lives Matter protests, the BYP network was founded to harness the power of the black community. With a network of 50,000 members and a focus on working with existing black networks and businesses, we are here to change the black narrative.

We do so by matching the best career opportunities to black professionals, improving black role model visibility and working with corporations to reduce bias in their hiring process
HOW WE WORK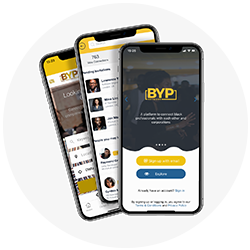 APP
By downloading our app or signing up through our website, our members have access to our social network of other black professionals. This includes a live feed, groups based on interests, black business directory and ability to post and comment.

It's also a quicker access to our blogs, podcasts and job board. We also offer extra promotional benefits for premium members.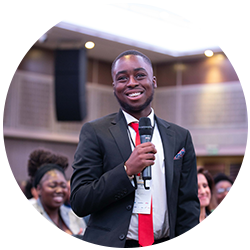 COMMUNITY
BYP Network is a platform with tens of thousands of members across the globe and we provide a social network, professional development blogs, leadership podcasts and events as well as newsletters.

We want to ensure that there is a future where black people can see themselves represented in all industries.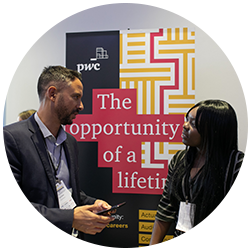 CORPORATIONS
BYP Network works with the likes of Google, Facebook, Accenture and Airbnb along with over 200 companies across all industries. We help with culture analysis and accountability right through to recruitment and retention solutions.
We do so by matching the best career opportunities to black professionals, improving black role model visibility and working with corporations to reduce bias in their hiring process.
PARTNERS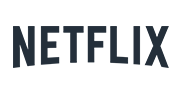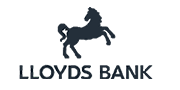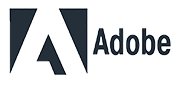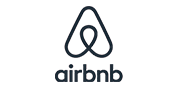 SEEN IN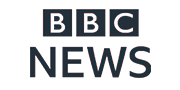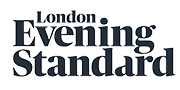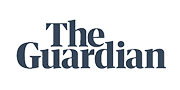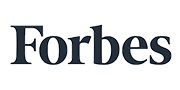 TESTIMONIALS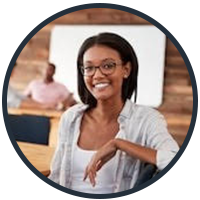 I have arranged business development coffees with notable contacts in the industry, which I have already received praise at work for.
Julie, Solicitor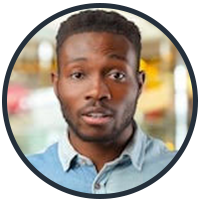 I want to say a big thank you to BYP Network. I've gained new connections and tips that will help me in the future.
Ade, Biomedical Graduate
If it wasn't for BYP Network, I wouldn't have applied and accepted my current position. So thank you for being such a great organisation.
Devon, Software Engineer
We strongly believe that the Society must reflect the communities and members we serve. We are looking forward to an ongoing relationship with BYP and will be sharing some great opportunities we have to work at Nationwide on the BYP job board.


Nationwide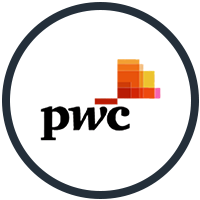 BYP Network has built a community of talented black professionals and we are excited to be able to share with them the range of opportunities we have at PwC and to contribute to their development as leaders of the future.


PWC
We are delighted to be partnering with BYP, as a progressive organisation that champions black professionals, globally. Our mission at BT is to use the power of communication to make a better world, and we have a natural synergy with the ethos behind the BYP network.

BT